The Freight Transport Association has called for rapid progress in the Brexit negotiations to compensate for delays caused by the UK general election.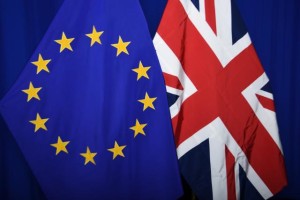 Pauline Bastidon, head of European policy, said: "The clock is ticking and we urgently need agreement on the first phase of negotiations so we can move on to crucial issues such as trade, transport and the establishment of a transition period to allow businesses and authorities alike to adapt.
"If time runs out and this is not discussed, there will be dramatic and potentially disastrous consequences. Without resolution of these issues, we could face restrictions to international freight transport, delays at the borders and disruptions to supply chains. We must urgently start discussing concrete solutions to ensure that trade movements are not impeded."
The FTA is also pressing for measures to protect the rights of citizens so that industry can retain access to the workers it needs. The UK logistics industry relies on EU workers: 13 per cent of drivers and 26 per cent of warehouse operatives are EU nationals.