Glow Nutrition picks Walker for Zero Noodles
Walker Logistics has won a contract with Glow Nutrition to handle its supply chain for its Zero Noodles diet food in the UK. Walker will run the operation from its 230,000 sq ft multi-user facility in Berkshire.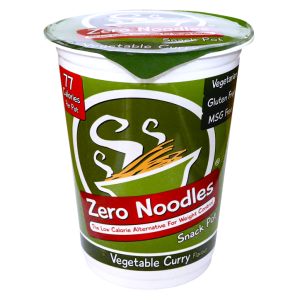 Walker will be responsible for the receipt, storage and dispatch of full pallet loads.
"With the public's growing awareness of the benefits of healthy eating, Zero Noodles are becoming as popular in the UK and Europe as they already are in Asia!" said William Walker, sales director of Walker Logistics. "The client had previously been fulfilling orders from their own warehouses but, by outsourcing, will save money and improve supply chain efficiency."