GLS, Royal Mail's international business, was the star performer in the first half of 2016 with adjusted operating profit up 40 per cent to £73 million on sales up nine per cent to £942m.
In contrast, operating profit at UKPIL, the core UK business, was down 15 per cent to £247m, while sales were down one per cent to £3.64bn – mainly as a result of the decline in the addressed letters business.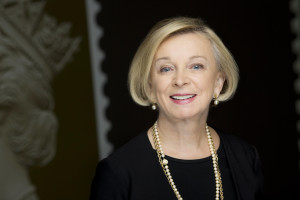 Chief executive Moya Greene said: "Group revenue increased by one per cent on an underlying basis, driven by a good performance from GLS, our continental European parcels business. We delivered UK parcel volume and revenue growth including new contract wins. Addressed letter volume decline was within our forecast range. The recent acquisition of ASM in Spain and GSO in California supports GLS' strategy of targeted and focused geographic expansion."
Royal Mail has increased its cost avoidance target from £500 million to £600 million of annualised costs cumulative over the three financial years ending 2017-18.
It is ta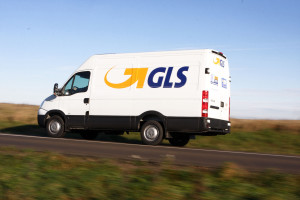 rgeting to reduce underlying UKPIL operating costs before transformation by up to one per cent in 2016-17. Net cash investment is expected to be no more than £500 million per annum, compared with an average of £615 million over the past three years.
Greene said: "As always, our performance for the full year will be dependent on the important Christmas period. Extensive planning, which began in the spring, will help us to manage our busiest time. This includes the recruitment of over 19,000 temporary staff and opening nine temporary parcel sort centres."