Shipping minister John Hayes says he wants to double the UK fleet flying under the 'Red Duster' after Brexit.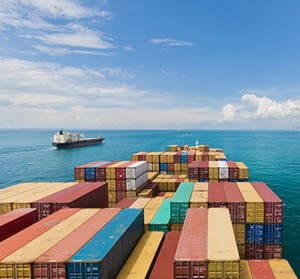 The Merchant Navy is to operate in new ports around the globe as part of a new trade driver after the UK's exit from the EU.
The government is looking to double the size of the UK Ship Register from 16 to 30 million gross tonnes after leaving the EU and forming a new partnership with the union.
"In Britain's post Brexit future we will grow the Red Duster, forging new global relationships," said John Hayes, maritime minister. "Our ship register has a special significance and our flag is of distinct quality.
"Unfurling the Red Duster shows Britain's maritime leadership to the world. Once again Britannia rules the waves and the UK will be a dominant maritime force."