Hanhaa is launching its live parcel tracking service, ParceLive, after two years of development.
Each ParceLive tracking device will come with an embedded Hanhaa Mobile SIM enabling the parcel to report on its location, condition and security in real time.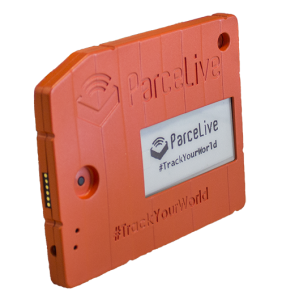 The company which was formed in 2014, believes that it is well placed to become a global tracking solution for cross-border e-commerce which is growing at 11 per cent a year.
arvato Bertelsmann started a pilot phase with ParceLive in July last year. 
Hanhaa Mobile has partnered with BICS and has access to over 500 global networks. Mikael Schachne, ice president mobility solution at BICS said: "BICS global roaming and messaging services were made to enable IoT solutions like ParceLive…We are confident that our data services and cross-border functionality will ensure that Hanhaa's global parcel tracking solution works flawlessly."
Data sent from ParceLive trackers will remain under the Hanhaa umbrella from the point it reaches the sensor of the tracker all the way until it is displayed in Hanhaa's own web portal. This ensures data is never passed through the public internet as Hanhaa is its own Internet Service Provider.