XPO Logistics has won a multi-million pound contract expansion with Highways England.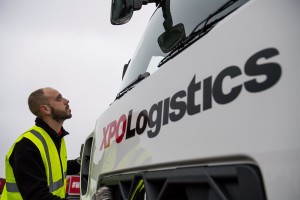 XPO Logistics will continue to operate a national technology and logistics centre (NTLC) for the government body, in West Hallam, Derbyshire. It has operated from this facility since 2010.
As well as this, XPO is to manage Highways England's new CHARM technology centre which tests roadside equipment.
"The expansion of our long-term relationship with Highways England is a testament to our understanding of this customer's unique requirements, and our ability to offer flexible solutions from a strategically located, central site," said Richard Cawston, managing director supply chain Europe, XPO Logistics.
Stewart Young, national logistics manager, Highways England said: "This improves the planning and execution of maintenance and repairs. "We're pleased that XPO will now be managing our CHARM facility as well. This innovative testing site is widely use by our company and our suppliers."