Yodel has appointed John Hughes as executive chairman to work with chief executive officer Andrew Peeler and the rest of the Yodel executive team to develop and drive business profits.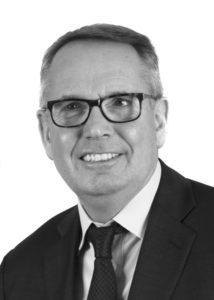 John bring with him 30 years of experience advising company boards and was a partner at KPMG from 1999 to 2016.
Hughes "brings a deep knowledge of retail and logistics and his extensive experience at KPMG makes him well-placed to support Yodel as we take it to the next level," said Yodel CEO Andrew Peeler.