ASOS burst through the £1 billion turnover barrier for the four months ending 31 December 2019, up 20% year-on-year.
Total group turnover, including UK and international sales, hit £1.106 billion in what ASOS described as a "better than expected sales performance" largely driven by the Black Friday weekend. It also said it made improvements in product choice and stock availability.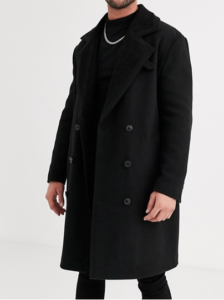 Total orders were up 20% to 27.7m with ASOS citing improved operational performance at distribution centres through peak times.
UK sales were up 18% for the period to £408.9 million.
Nick Beighton, CEO at ASOS, said: "Strong customer acquisition activity supported by robust operational performance has driven good momentum in all our markets.
"As we said in October, the focus for this year is to further enhance our capabilities and leverage the investments we have made."