The FTA has called on chancellor Philip Hammond to cut fuel duty in today's budget.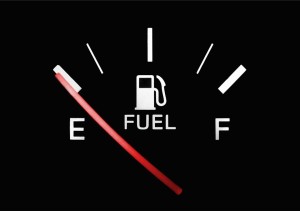 The association said that the government should cut fuel costs to "ensure that Britain's companies can continue to trade cost effectively in a new, post-Brexit environment."
"Fuel costs now represent a third of the total cost of the operation of an articulated lorry," says James Hookham, FTA's deputy chief executive. "And the annual fuel bill for a 44t vehicle has risen by 39 per cent since January 2007.
"Additional increases in fuel costs would need to be passed on to customers by UK operators, which could mean the death knell for new trading partnerships and continued growth for the UK at a time, pre-Brexit, when the country's trade needs as much stimulus as possible."
"In the Autumn Statement last November, the Chancellor announced a freeze on fuel duty for 2017/18, and we hope that, at the very least, he stands by this decision."
Ahead of the budget, BIFA has also called on Hammond to "do more for the freight and logistics sector" by cutting fuel duty.
Robert Keen, BIFA's director general said: "For some years there has been a freeze on fuel duty. Now we repeat our call for an outright cut, the introduction of an essential user rebate and some form of fuel duty stabilisation mechanism."