Mothercare has completed the consolidation of its warehousing, reducing its stock position by £6 million to £120m.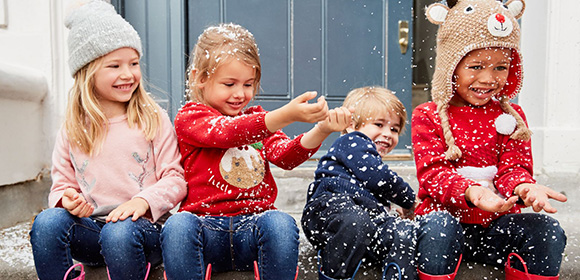 The company said in its report for the half year to 7th October: "We have consolidated our warehousing, so we can now fulfil products for both stores and online from one campus, and we have upgraded our planning and merchandising systems, to enable us to better manage stock and help grow full price sales. Our transformation on strategy is progressing well and enables us, as previously reported, to deliver significant central cost savings."
Mothercare has plans to accelerate business simplification and central overhead savings.
It has also reduced its range of toys by 50 per cent to focus on younger ages for spring/summer 2018 season.
Restructuring costs contributed to an operating loss of £14.7m for the first half of 2017, compared to a profit of £1.1m the year before. Revenue was down from £347.7m to £339.5m.
Chief executive Mark Newton‐Jones said: "We are on track with our transformation plans for our business, with like‐for‐like sales in the UK growing 2.5 per cent and gross margins up by 34 bps year on year, in the first half. Across the business, we continue to invest and make progress, developing the Mothercare brand into a digitally led, global specialist."