ITP Aero, part of the Rolls Royce group, has renewed its logistics contract with CEVA for an additional five years.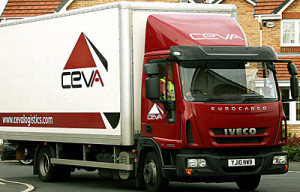 The company, which is based in Spain, is the ninth largest aircraft engine and components company in the world. It also provides engineering, research and development, manufacture, assembly and testing of aeronautical engines and gas turbines.
It has plants in Spain, at Zamudio, Barakaldo, Sestao, Ajalvir and Albate, along with centres in Mexico, USA, United Kingdom and Malta. All the services offered at the different locations will be coordinated from the CEVA office in Bilbao.
The operation has doubled in size single the two companies first work together. Under the new contract, CEVA will continue managing the imports and exports, customs brokerage, warehousing and will also provide value added services.