Gefco will move Jaguar Land Rover products from a Halewood production site to dealers in the Central and South East of the UK.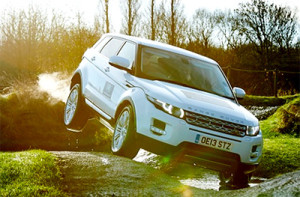 Gefco already has a relationship with the company which began in 2012 and it secured a contract back in 2014, which involved Gefco investing in a fleet of transporters for Jaguar.
"We are delighted to work with Jaguar Land Rover," said John Stocker, finished vehicles logistics director at Gefco UK. "This is in recognition of the high levels of customer service we provide.
"We look forward to working with them, strengthening our relationship and ensuring we continue to provide the highest level of support."