The June 2015 issue of Logistics Manager is now available for iPad.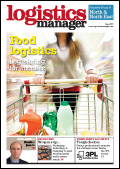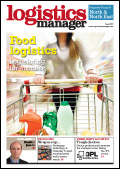 Cover Story:
Food Logistics – Legislating for success
Legislating for success: The horse meat scandal in 2013 put the focus on food supply chains and, not surprisingly, has led to more legislation. But how is this changing the market?
Packaging:
Wrap me up before you go-go
Too much packaging is a waste, and too little can mean the product is not properly protected in transit. The challenge is to get the balance right
Warehouse: 
Change is coming
Many logistics operations are going through dramatic change to respond to new retail patterns, and those operational changes are increasingly being reflected in the use of warehouse equipment.
North & North East
Coming out into the light
With almost all the legacy warehouse space now spent, could the region be heading for a speculative renaissance?
M6 Corridor
Demanding times
Could demand push speculative development along the M6 Corridor?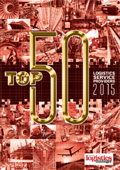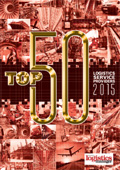 SPECIAL SUPPLMENT: TOP 50
Who are the leading players in the UK logistics market – and how are they performing? Logistics Manager's 24 page supplement provides the essential guide to the top 3PLs, express and home delivery companies, and freight forwarders.
---
Get the iPad edition
Copies of this issue are available on the iPad through Apple Newsstand. Click here to visit the site.
Get your own copy of the magazine
Click here to subscribe to the hard copy of Logistics Manager.