At the heart of creating its bespoke customer solutions is a commitment from Jungheinrich Logistics Systems to understand each organisation's unique business needs.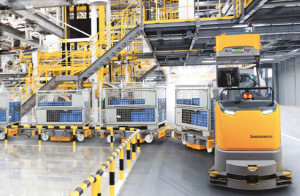 By establishing the challenges, changes and customer base of an organisation today, Jungheinrich Logistics Systems can put in place the best solution to surpass aspirations for tomorrow.
Download a PDF of the article here.