Kukla targets beverage logistics
Robert Kukla, the German freight forwarder, has launched a UK subsidiary to focus on beverage logistics.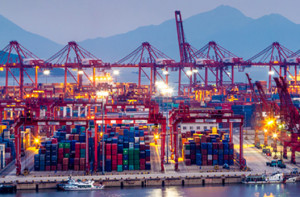 The new UK company, which has its head office in Brentwood, is headed by managing director, Steve Wood. Lynda Simms is commercial director, Martin Jacobs is operations director, and Hannah Webb is general manager.
The new UK operations has taken over parent company's existing transport business in the UK. Wood said: "We are certainly not starting from scratch as we have the logistical operations, the knowledge and our contacts across Europe to hit the ground running. One of our first jobs has been to establish close relationships with Kukla's other local operations so we can offer new clients a strong European network of freight services."