Lidl plans biggest UK DC at Peterborough
Lidl UK is planning to build a 754,000 sq ft regional distribution centre in Peterborough. The new site will be the budget supermarket retailer's 15th and largest site in the UK.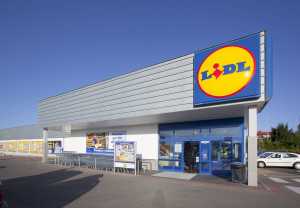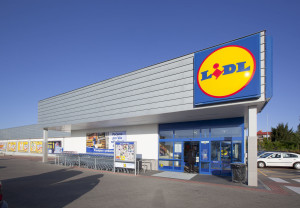 The new warehouse is predicted to create up to 500 new jobs. It is part of the retailer's plan to invest £1.45 billion in the UK
"We are very excited about our proposed regional distribution centre in Peterborough," said Adrienne Howells, head of warehouse expansion. "Our expansion across the UK is progressing rapidly, and it's important we have the right supply chain infrastructure to support this. Peterborough is ideally located and we're pleased to be bringing more jobs to the local community".
The supermarket chain is now seeking to obtain planning consent for the site.