Logistics robot market to hit $11bn by 2020
The global logistics robot market is predicted to hit $11.18billion by 2022, according to a Research and Markets report. This figure includes the sales of robotics hardware and software, as well as service spending.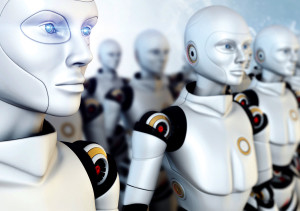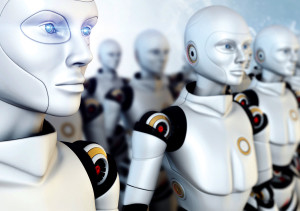 The report suggests that the increasing presence of robots in logistics is prompted by the shortage of human workforce, increasing trade and online retail business, as well as technological advancement.