London Councils has suspended the London Lorry Control Scheme (LLCS) until 31 April, to ensure retailers remain stocked throughout the COVID-19 pandemic.
The LLCS controls the movement of HGVs over 18 tonnes maximum gross weight. It operates at night and at weekends on specific roads in London in order to minimise pollution.
David Wells, chief executive of the FTA, wrote to the Chair of London Councils, urging him to extend the hours in which deliveries can be made to stores, to ensure that shelves are stocked during the crisis.
Wells said: "FTA and its members strongly welcome the London Councils' decision to listen to our advice and suspended temporarily the London Lorry Control Scheme; this is a vital step forward in the industry's response to the challenges posed by COVID-19.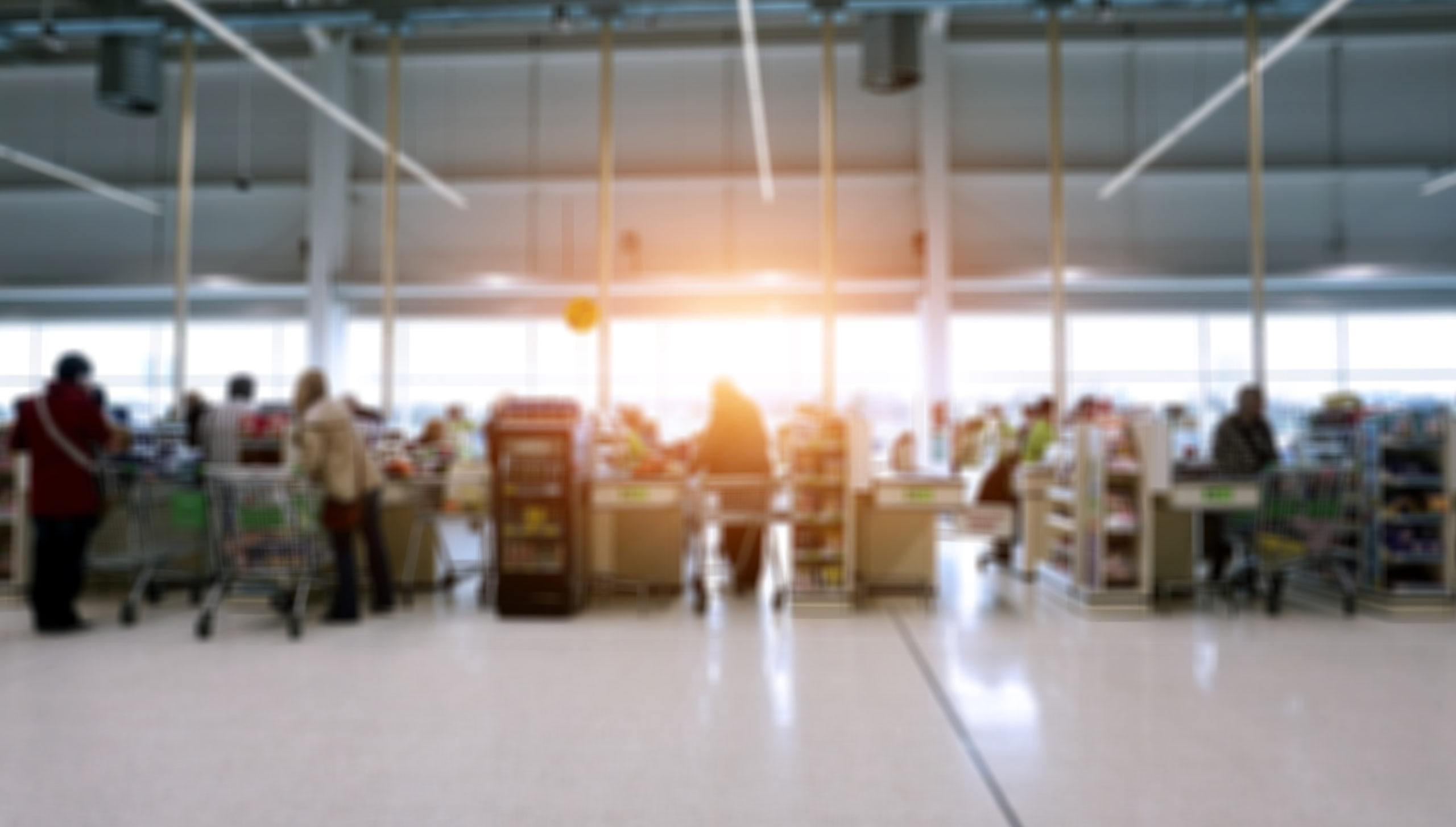 "By extending the hours in which deliveries can be made, it strengthens the resilience of the supply chain and helps businesses to keep supermarkets stocked with the essential items consumers need to remain healthy and safe during this unprecedented time, including food, hygiene products and other basic items.
"We advise all logistics businesses affected by this decision to follow the guidance and code of practice developed by Transport for London, with support from FTA. By following this advice, operators can understand how to retime their deliveries effectively, while not disturbing local residents."