Cosmetics retailer Lush has awarded CEVA Logistics a three-year contract to manage and deliver products to its stores across the UK and Ireland.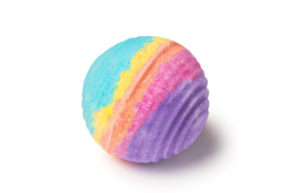 CEVA will collect products from Lush's UK distribution centre at Poole daily and transport them to its overnight distribution network. Products will then be delivered to stores throughout the night.
The operators will use double deck trailers for trunking to reduce distance travelled and number of vehicles on roads. CEVA will use telematics to provide fleet data and insight to influence driver behaviour and reduce fuel consumption.
Likewise, CEVA's shared user network will be used for final mile delivery to around 80 stores. Deliveries will be decanted at night through unassisted deliveries to ensure minimal disruption to daytime activities.