Food retailers including Tesco, Ocado, Co-op, and Asda have dropped suppliers using monkeys to collect coconuts.
PETA Asia (People for the Ethical Treatment of Animals) released an exposé of the conditions the animals faced in Thailand when collecting up to 1,000 coconuts each day.
Since the exposé, retailers including Asda, Walgreens Boots Alliance, Waitrose, Morrisons, Ocado, Co-op, Tesco, and Sainsbury's, have either made a commitment to investigate their suppliers, or have ended contracts with them.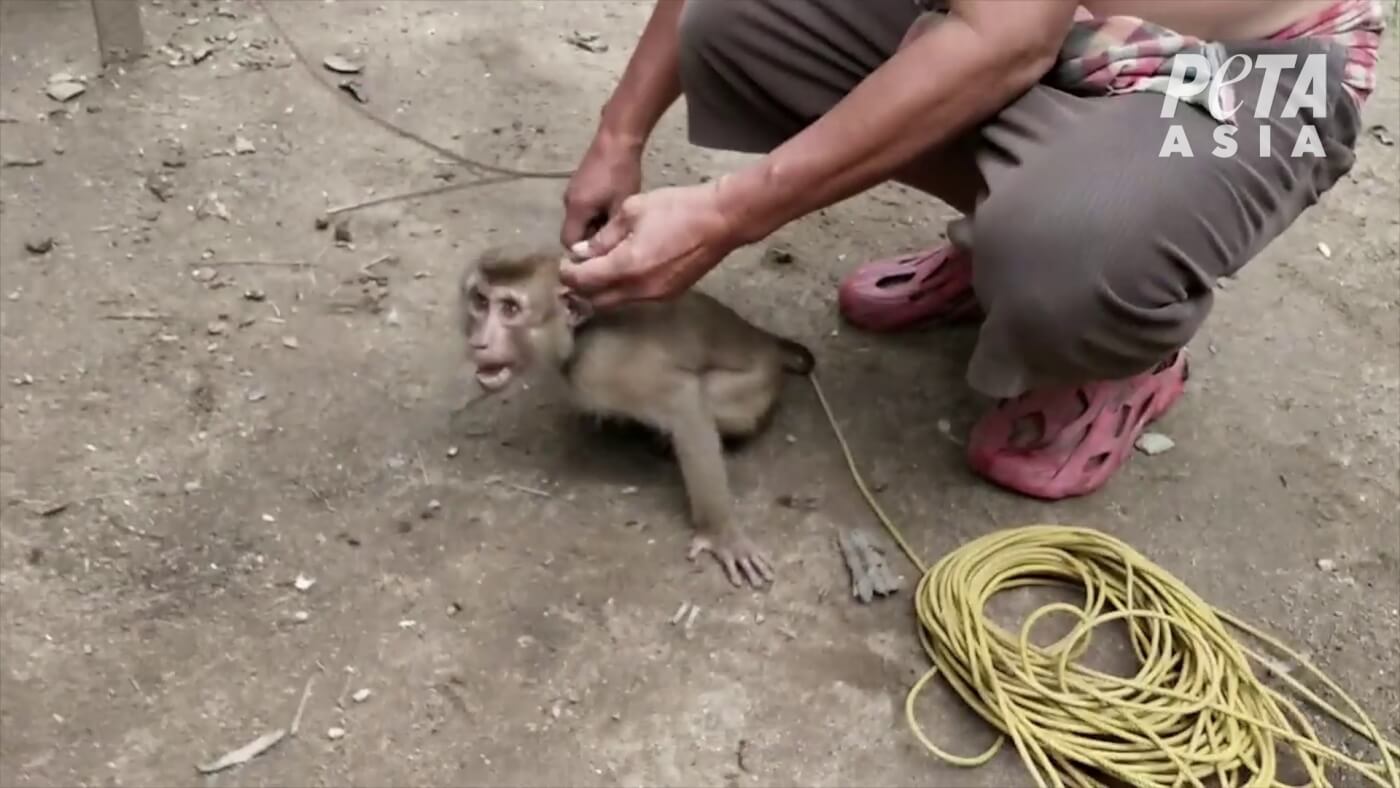 A spokesperson for Asda said: "We expect our suppliers to uphold the highest production standards at all times and we will not any forms of animal abuse in our supply chain.
"We are removing the from sale, whilst we investigate these allegations with our suppliers."
John Gregson, partner and communications manager for CSR, health, and agriculture at Waitrose & Partners said: "Waitrose & Partners supports PETA's goal to end the use of monkey labour in the coconut industry.
"We have committed to never knowingly sell any products sourced from monkey labour."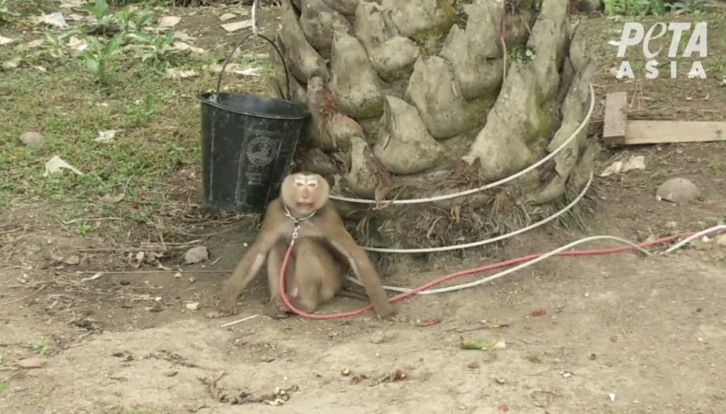 Tesco has delisted one of the suppliers accused of using animal labour; Chaokoh, and a spokesperson for the retail giant said: "We don't tolerate these practices and would remove any product from sale that is known to have used monkey labour during its production."
Tesco also said it was investigating its international suppliers.