John Menzies, parent to air cargo and freight forwarding companies Menzies Aviation and Air Menzies International, has said it anticipates a gradual return to normal volumes from July.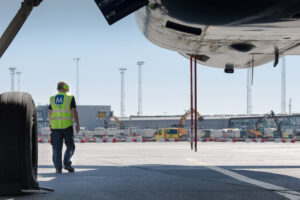 During April and May 2020 its air cargo division saw total volumes down 37% year-on-year.
It said it expected activity levels that it saw in May to remain subdued into June, before a gradual return from early July.
Menzies said that it expected cargo revenues to continue to build back as customers "employed more innovative measures to meet demand", such as using passenger aircraft for cargo only flights.
It also said that its freight forwarding division, Air Menzies International (AMI), continued to trade well and in line with 2019 performance, and had a "positive outlook" for the coming months.