Marks & Spencer has hired Halfords chief executive Jill McDonald to take on the new role of managing director, Clothing, Home And Beauty.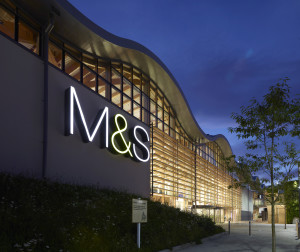 She will be responsible for all aspects of the retailer's non-food business from supply chain and logistics to design and sourcing. She will report to chief executive Steve Rowe.
Chief financial officer Helen Weir, will hand over responsibility for the Clothing, Home & Beauty supply chain & logistics to McDonald who takes up her post in the autumn.
M&S has also recruited former Asda chief Archie Norman as non-executive chairman. He will succeed Robert Swannell who retires from the board in September.
Food is now the largest segment of M&S sales. Last year food revenue was £5.4 billion, up 3.6 per cent on the year before. Clothing and Home revenue was £3.9bn, down 2.2 per cent on the year before.