Naked Wines chooses InPost lockers
Customer-funded company Naked Wines has chosen InPost's automated locker system to expand its click and collect service. Customers will now be able to pick up their orders from one of the 1,100 lockers at any time of day.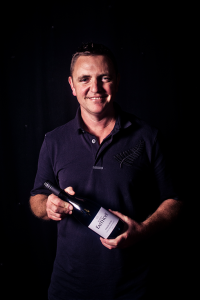 "We're delighted to roll out this service to our customers in partnership with InPost UK," said Eamon Fitzgerald, UK managing director, Naked Wines. "Our Angel customers invest in our wines up-front, and deserve to get their wines when it suits them.
"We're always looking for ways to make life easier for our customers, and InPost's national footprint and logistics expertise are the perfect solution."