Natures Way extends with Fowler Welch
Fresh produce manufacturer Natures Way Foods has extended its relationship with Fowler Welch.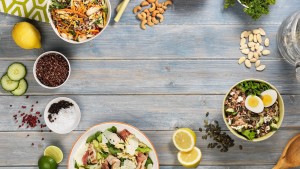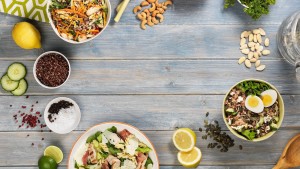 Fowler Welch will handle fresh bagged salads, food to go and prepared food amongst other products from NWF Chichester operation into Sainsbury's retail distribution centres. It extends an existing relationship between the two by around 20,000 pallets per year.
James Picton-Jones, planning manager at Nature's Way Foods, said: "Over many years we have built a strong relationship with Fowler Welch They are always available at very short notice offering effective solutions for our challenges. A recent example is their ability to find 250 pallet spaces to hold, handle then re-deliver produce back to us on a "just in time" basis, adding more value to our supply chain. All within 1 week's notice, that's the kind of supplier we need involved in our business."