Such is the strength of logistics and distribution warehousing in the UK and Europe despite Covid-19, that American industrial developer Scannell Properties has launched a new European industrial real estate development company this week.
Lead by two ex-Amazon real estate directors,  Scannell International, as the new company is called, will look to develop and invest in build-to-suit real estate solutions for e-commerce and retail operators.
Nick Deeks, former director and head of EMEA real estate at Amazon, will lead Scannell International, which will operate across Europe from a head office in London.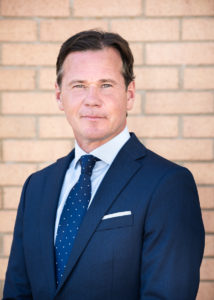 Chris Davies, former head of Amazon Logistics' European last mile real estate, will join Deeks.
Robert Scannell, founder and chief executive of Scannell Properties, added: "The launch of this new division reflects Scannell's confidence in the European market."