A third of companies are operating more than ten supply chains – resulting in high costs, waste and reduced agility, according to DHL Supply Chain.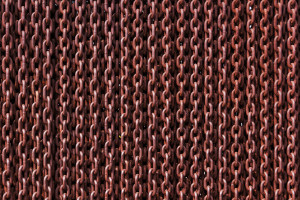 The trend is a result of years of prolonged growth, merger and acquisition activity and globalization which have transformed business operations but left supply chains in a complex underdeveloped web.
A white paper commissioned by DHL, "The Plug-and-Play supply chain: Beyond efficiency to growth" argues that the solution lies in the plug and play approach that standardise 70-80 per cent of supply chain operations at the core of a business. The balance then consists of tailored solutions to meet a segments' specific market needs.
Lisa Harrington, author of the white paper and president, lharrington group, said: "With a third of businesses operating more than 10 supply chains, it's no wonder that nearly 70 per cent of our survey respondents said they were now actively looking into standardisation solutions to reduce cost, inject agility and streamline operations. However, only 16 per cent of businesses believe their standardization efforts are well under way or complete. This suggests a lack of strategic direction as to what the end result should look like."