In April, online retail delivery volume was up by ten per cent year on year, according to the IMRG MetaPack UK Delivery Index.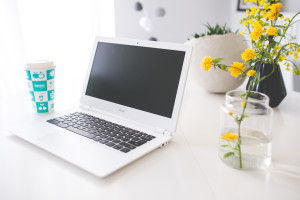 Although there was an established trend for a month on month fall between March and April, there was a small improvement at 94.7 per cent of orders being fulfilled in line with buyer expectations.
"So far in 2016 online retail delivery volumes have been pretty steady with growth broadly in line with established trends," said Andrew Starkey, head of e-logistics, IMRG. "We are perhaps seeing something quite significant happen in relation to order values however, which are up over 20 per cent compared with April 2015.
"Last year, retailers felt pressured into running discounting activity that was more prolonged and deeper than they would have liked – as they found it difficult to scale back sales campaigns without losing shopper engagement following Black Friday 2014.
"The increasing order values may be a reflection of less widespread discounting now, although we are fast approaching the EU referendum which may have some impact upon shopper confidence."