Gist produced an operating profit of £35.6m for the year to 31st December 2014 – up almost 20 per cent on the year before.
Turnover rose from £401m in 2013 to £405.7m, its annual results show.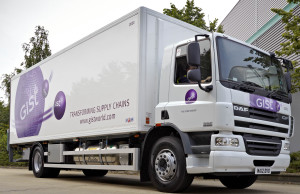 The company, which is part of the Linde group, said opportunities for growth in the logistics sector had been limited in 2014 as a result of retailers focusing on cost control and the generally weak economic situation.
"During the year, the company won new business for its primary food and drink chilled distribution operations and extended its secondary food contract distribution activities into continental Europe.
Going forward, the company is focused on expanding its end to end supply chain operations for national scale customers and continues to seek further opportunities for growth in the food retail sector.