Join Operating Smarter and Harder With Automation to learn how automation can help manage and optimise your distribution and fulfilment operation.
Online shopping currently accounts for nearly 15% of total retail sales — and is expected to grow to 22% by 2023. For many distribution and fulfilment (D&F) operations, the precipitous growth of e-commerce and associated omnichannel complexities has led to several daily operational challenges — from unplanned downtimes to an increase in shipment volumes.
To meet growing demands, systems are running longer and harder, with the threat of unplanned downtime leading to losses in production and delays in shipping.
We invite you to join us for Operating Smarter and Harder With Automation, where we will discuss how an automated and integrated warehouse can stand up to these and other industry pain points. We know that your business will inevitably face supply chain challenges; we have the tools to help you combat them. From this expert-led panel discussion, learn ways in which to manage and optimise your D&F operation, and leave with an understanding of what integrated enterprise management can do for you.
The webinar is now available to view on demand; simply register below!
On Demand: Operating Smarter and Harder With Automation
Speakers at this event;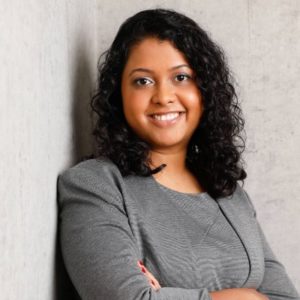 Snehalatha Radhakrishnan, Offering Manager, Honeywell
In her role as Honeywell's offering manager, Snehalatha strives to establish the company's products within the European market. She is responsible for growing Honeywell's business presence in the region by becoming a reliable partner and meeting customer and market requirements.
Previously, Snehalatha worked for five years as a product manager within the energy industry. There, she worked to build new business development models for bringing in new customers, launching new products, and ensuring the offered product portfolios were relevant to market needs.
Snehalatha earned a bachelor's degree in electrical and electronics engineering from Anna University in India, and a master's degree in power engineering from Technical University of Munich. She is a member of the Institute of Electrical and Electronics Engineers (IEEE) and VDE.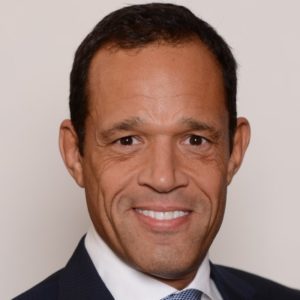 Jason Burrell, Vice President, EMEA, Honeywell
Jason is primarily responsible for driving and measuring Honeywell's IGS sales. In addition, he advises the company's strategic direction pertaining to Honeywell technology, software, services and OEM partnerships with multiple global clients.
Burrell has more than 26 years of experience in the IT industry among many leading multinational companies. Prior to joining Honeywell, he was the retail leader for Intermec Technologies and the EMEA sales director at Tyco Sensormatic, where he created and headed a new business division.
In addition to his work with Honeywell, Jason has recently created the Retail Advisory Council, a body of leading retailers in EMEA and North America focused on strategy, technology and innovation.
A frequent speaker at industry events, he has received awards for industry campaigns and has earned several business certificates. He has recently moved from Charlotte to the U.K. and is an active supporter of cancer research charities there. He is also involved with Hope & Kindness, a children's home and school in Kenya.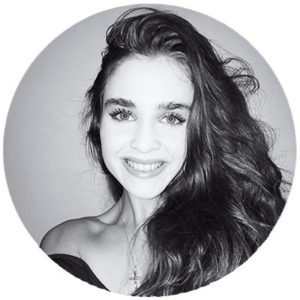 Michelle Mooney, Assistant Editor of Logistics Manager
Michelle Mooney is a Philosophy graduate from Birkbeck University of London and reporter of Logistics Manager. Michelle has a particular interest in sustainability and ethics in the supply chain, and also enjoys writing about International logistics and air cargo. A keen animal rights activist and vegan, when Michelle isn't writing about the supply chain, she's busy lifting weights at her second home, (the gym).
Watch now!