Over 20 pc of retail sales made online
Online sales made up 20.4 per cent of total non-food sales in the UK last month, the British Retail Consortium (BRC) has found. Online non-food sales made up 18.9 per cent in February 2015.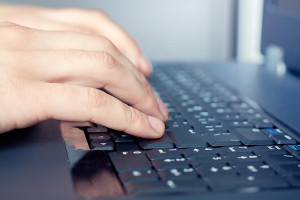 The BRC said that on a three monthly basis, online contributed to 84 per cent of non-food sales growth.
"Online channels once again played a vital role in driving retail sales in February. Compared with the same month last year, we saw a 10.7 per cent growth in online non-food sales," said Helen Dickinson OBE, chief executive, BRC. "With the online penetration rate standing at 20.4 per cent, February was the third month in a row when online accounted for over one in every five pounds spent on non-food items."