OW Robotics has opened a demonstration centre designed to showcase the application of robotics and automation in warehousing and logistics operations.
The facility, based in OWR's Lincoln headquarters,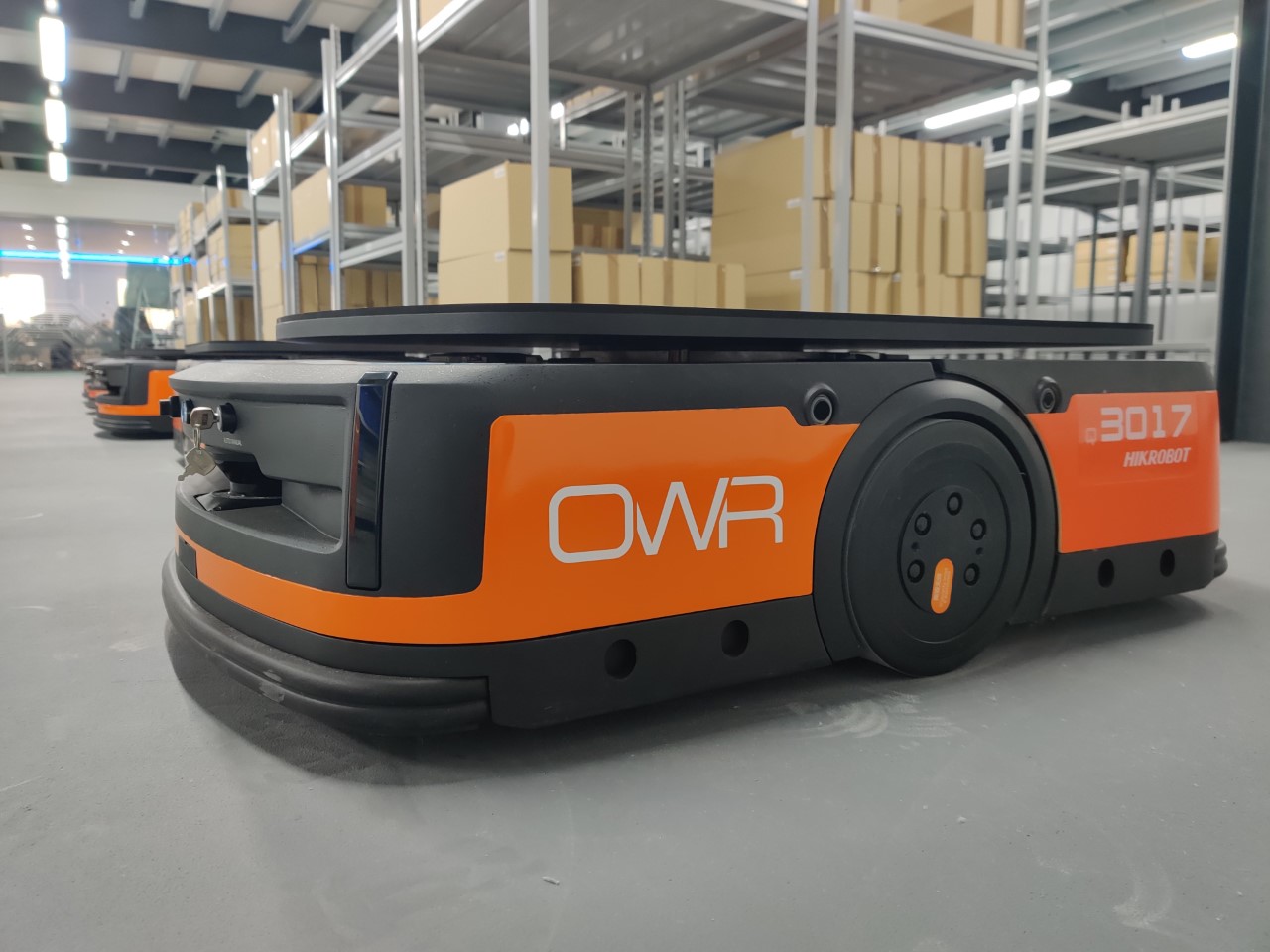 has a fully functioning goods-to-person robotics grid which includes pick stations and multiple rack combinations. It also demonstrates OWR's WMS and RCS systems, which guide the robots.
Joe Daft, head of robotics at OWR said: "There's no doubt that the impact of Covid-19 on buying habits has tested the reliability and resolve of many businesses' operations, questioning their speed and adaptability when demand spikes or shifts.
"This has only driven an already growing wave of businesses looking to automation and robotics.
"By visiting our Robotics Demonstration Centre, visitors can see our robots complete tasks that mimic their own processes in a simulated environment, which helps to bring clarity and understanding on how they can meet their demands and challenges – there's no better way to get the right solution."
In May OWR partnered with Chinese robotics manufacturer, Hikrobot, to target SMEs in the UK.

OW Robotics (stand 322), is exhibiting at IntraLogisteX – the UK's only intralogistics show in 2020 – which takes place on the 1st & 2nd October 2020, at the Ricoh Arena, Coventry. Register your interest now at www.intralogistex.co.uk