How much thought do busy logistics managers give to the printing of despatch notes, invoices, packing lists, carrier labels and the like?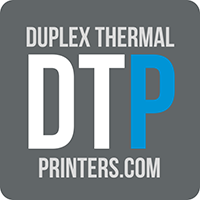 Probably not too much – after all, they're just simple pieces of paper, aren't they?
But like anything produced over and over again, perhaps hundreds, thousands or tens of thousands of times per day, paying a little thought to their production can reap great
rewards.