The Delivery Group has organised a 'Carrier Consortium' – including express carriers such as Yodel and UPS – to support the collection of Covid-19 tests across the UK.

The test collection programme is part of a study coordinated by Ipsos MORI in partnership with Imperial College London for The Department of Health and Social Care.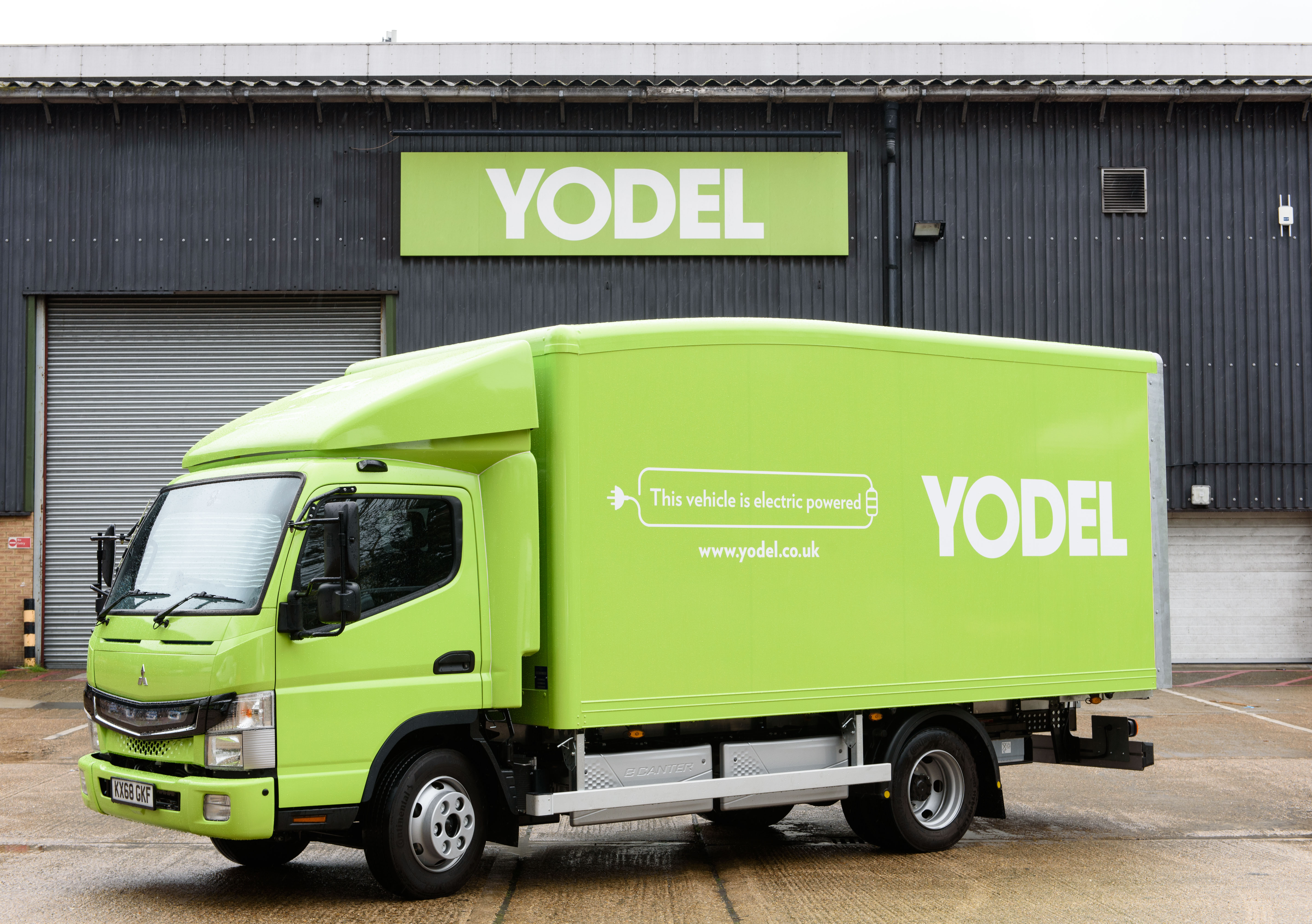 The consortium includes Yodel, Menzies Distribution, DX, Diamond and UPS Healthcare.
Some 10,000 vehicles, 200 facilities, and a combined workforce in excess of 16,000 employees will be a part of the consortium.
'The Carrier Consortium' will be operating seven days a week on a large scale across England, delivering a strictly controlled cool chain solution which ensures the temperature of the tests remains constant from pick-up to delivery.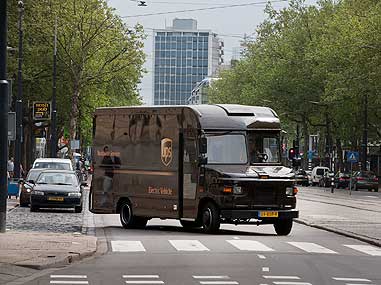 The Delivery Group will manage the transportation, allocating home collections, bulk consolidation, and timed delivery into the testing laboratories for analysis.
Kelly Beaver, managing director, public Affairs at Ipsos MORI, said: "The Consortium has been a fantastic partner to Ipsos MORI, Imperial College and DHSC. With a solutions-focused, innovative team at the helm they have rapidly ensured delivery of what is a new and incredibly challenging logistics process at scale."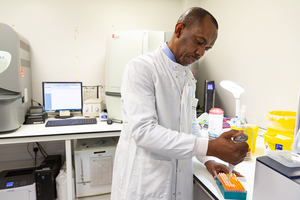 James Wilkins, operations and IT director for The Delivery Group adds: "Our Consortium members and service suppliers have reacted magnificently and achieved the impossible, creating a new UK service from scratch and against the clock. Together, we will continue to improve processes and create an even better consumer experience as we progress through the next phases."
Mike Hancox, chief executive at Yodel, said: "It's been an honour to work with industry peers on what is a critical task for the country, and we look forward to undertaking the next phase of the programme. We have opened up the Yodel network at weekends to further support the collection infrastructure."

The 24th Supply Chain Excellence Awards, with new categories for 2020 – including the Healthcare & Pharmaceutical Supply Chain Excellence Award – will take place on 12 November. For more information, including how to enter and sponsorship opportunities, contact [email protected]