The pressure on retailers and parcel carriers will be greater than ever during this year's black Friday and Christmas peak, according to Metapack, which is anticipating volume growth of around 20 per cent from now until the end of the first week in January.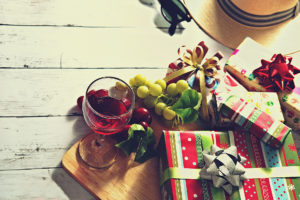 It is predicting a swing in consumer behaviour with research suggesting that for at least 42 per cent of consumers in the UK, Europe and the US, expectations and behaviour are different during peak.
This is particularly so for buyers aged between 18 and 38. While free delivery is likely to encourage more consumers to purchase during peak than any other factor, low cost and fast delivery are also important, and many consumers also want multiple delivery options and prices.
"We do think there will be higher demand from overseas buyers than ever before, less tolerance for longer or imprecise delivery time-frames and an expectation that retailers will still be able to fulfil options such as try-before-you-buy, delivery to neighbour and in-flight changes," said chief revenue officer Bruce Fair.
It also expects consumers to be more, not less, likely to try new delivery options during peak to ensure they get their parcels when and where they want them.