Petronas, the Malaysian government owned oil and gas organisation has awarded Kuehne + Nagel a three year logistics contract.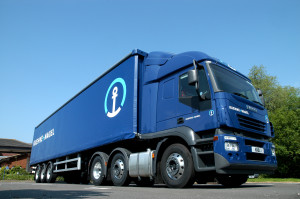 Kuehne + Nagel will take on the petroleum company's end-to-end integrated supply chain responsibilities such as carrying out freight forwarding services, logistics management plus off-site and on-site warehouse operations.
It will use its global network and full suite of logistics services and logistics control centres.