Pets at Home has taken delivery of six double-deck curtainsiders from Cartwright. The pet products retailer acquired six of the double deck vehicles last year also.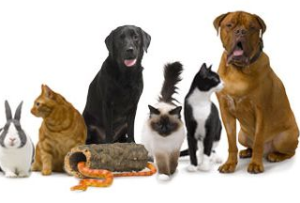 "We have been delighted by the excellent quality of the product and indeed service from Cartwright, with whom we have a close relationship and who have been a long term supplier to Pets at Home," said Campbell Baxter, fleet and compliance manager for Pets at Home.
"It is our company policy to have our drivers' views on trailer specification and this is important when we choose our final requirements as they get something they are prepared to work with.
"We are an expanding company and it is vital that we have the right trailer product and specification to meet our needs."