The Road Haulage Association has called for urgent action after the European Commission warned businesses of the need for full border customs checks on trade with the UK from January 2021.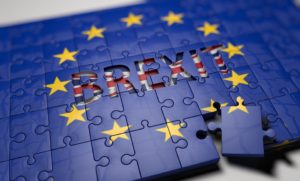 The UK has previously said that it will phase customs checks on goods arriving from the EU following the end of the transition period.
However, on Thursday the European Commission stated: "The fact that the United Kingdom will no longer participate in Union policies as of the end of the transition period will create barriers to trade in goods and services and to cross-border mobility and exchanges that do not exist today.
"This will happen in both directions, i.e. from the United Kingdom to the Union, as well as from the Union to the United Kingdom. Public administrations, businesses, citizens and stakeholders on both sides will be affected and must therefore prepare.
"The choices made by the United Kingdom's government on the future relationship and on not extending the transition period mean that these inevitable disruptions will occur as of 1 January 2021 and risk compounding the pressure that businesses are already under due to the Covid-19 outbreak."
The Commission also warned EU-based businesses that they must acquaint themselves with the formalities and procedures for doing business with the United Kingdom as a third country as of 1 January 2021.
"[Businesses] should also factor in the increased administrative obligations and potentially longer timeframes resulting from these formalities and procedures. This might entail significant changes to the organisation of existing supply chains."
The RHA said it believed there would be 200 million additional pieces of paperwork as a result of increased customs checks.
It also said that 50,000 new customs agents would need to be trained to process the workload, and said that Chancellor of the Duchy of Lancaster Michael Gove had not challenged its estimate.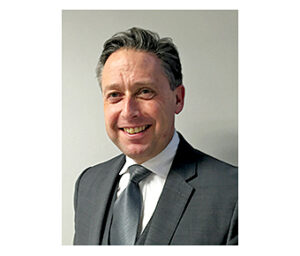 RHA chief executive Richard Burnett said: "RHA members, and traders in general, need clarity on how they will be expected to run their businesses from January 2021.
"What worries us is that at the moment, the UK hasn't hired anything like the number of customs agents needed to process the new form-filling.
"The UK is very slow off the starting blocks on hiring thousands of staff to do this vital work. If we don't tackle this fast it's a recipe for disruption to the supply chain post-transition which affects us all."
The RHA has said that even if the new customs agents are hired and trained by 31 December, logistics companies and exporters will still not know what forms will be required, how they should be completed, who should complete which forms, or where they will need to be sent.