Rico acquires Circle Express
Courier services company Rico has acquired a majority holding in Circle Express, the independent air freight industry collection and delivery service.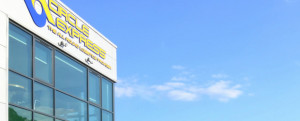 "This great opportunity will give Circle the financial backing and work collaboration opportunities to move forward and strengthen its position in our industry," said Tom Ryan, circle express managing director. "Rico already have 1400 sameday couriers operating the UK, they are all CRB checked and some also PES checked, so with our ADR training facilities we can quickly up-skill these drivers to ADR capability which is mandatory for our operations, we can then provide a much stronger same day service to our customer base".