Royal Mail's international business General Logistics Systems (GLS) has moved into the United States for the first time, acquiring next-day parcel delivery company Golden State Overnight Delivery Service (GSO) for £70 million.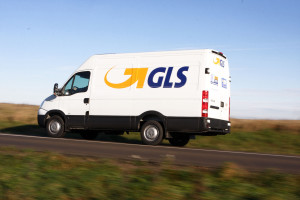 GSO primarily serves California, providing priority, ground and freight shipping services mainly for business-to-business customers. The company has 1,900 employees and 36 facilities in its hub and spoke network.
The next-day company will be "fully consolidated" within GLS, but will be managed separately – it will still be run by the company's original founder and CEO.
GLS has been growing steadily and now covers 41 states in Europe through a combination of wholly-owned and partner companies. Turnover in 2015-16 was £1.6 billion, while operating profit was £117 million.
"The acquisition of GSO is in line with our strategy of careful and focused geographic expansion," said Rico Back, chief executive officer of GLS.
"GSO operates in an attractive regional market representing the world's fifth largest economy, and provides GLS with an opportunity to grow GSO within its existing footprint."