Royal Mail has said that its parcel volumes have remained strong due to an increase in e-commerce during the early weeks of the COVID-19 pandemic, but has warned of a sustained downturn in many of its core markets .
However, its returns business has already seen an impact of a drop in fashion sales, while postal services have already seen a decline with direct mail advertising campaigns postponed or cancelled.
It said: "We anticipate that recent restrictions on individuals and businesses will have a negative impact on unsorted and stamped mail, although we are unable to quantify it at this stage."
Royal Mail has said that it is ensuring the safety of employees and customers by practicing social distancing, but warned that it was also seeing increased levels of staff absence.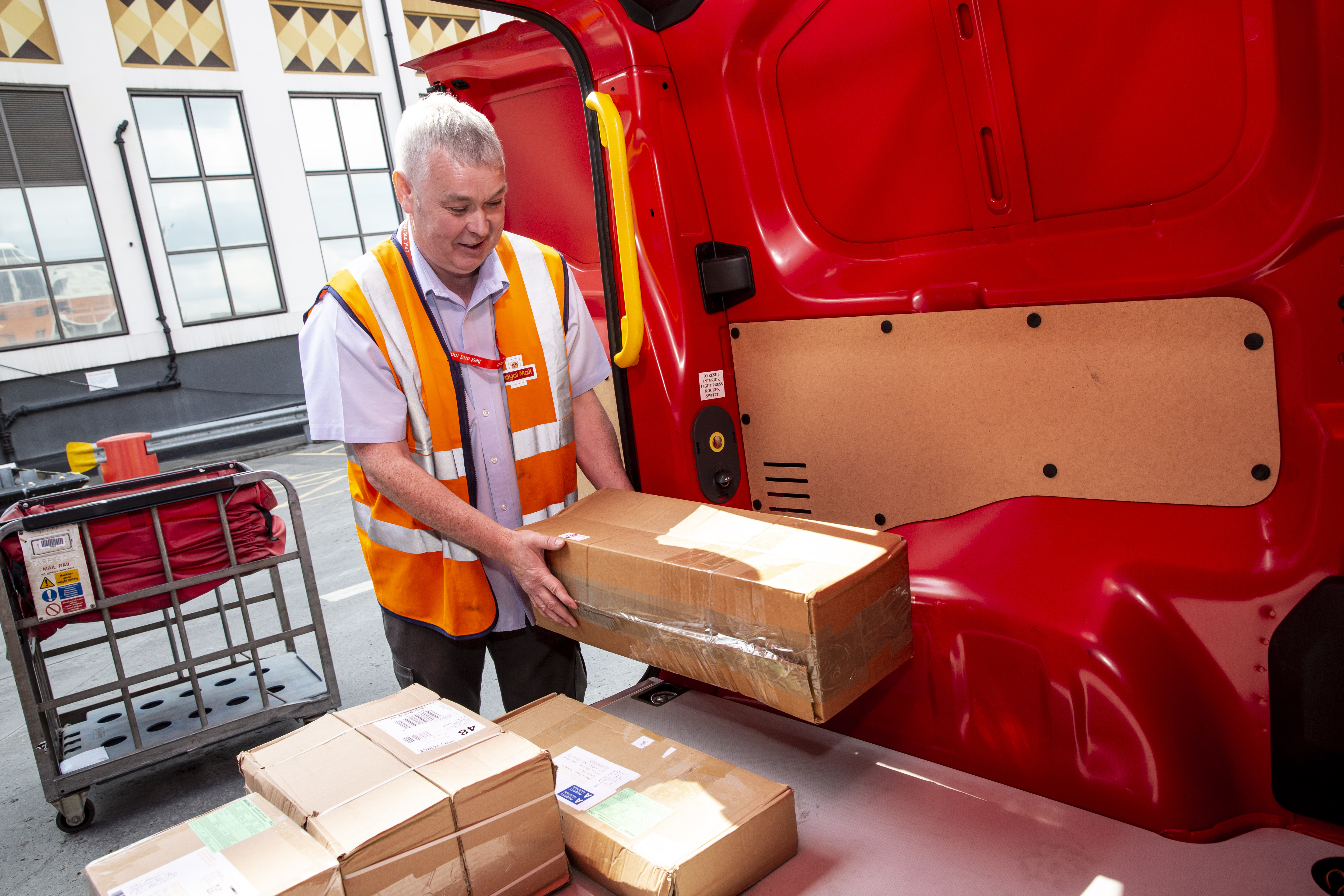 In its international subsiduary GLS, Royal Mail said that due to travel restrictions in the worst hit countries, including Italy, Spain, and France, B2B volumes had "fallen significantly" and although there had been increases in consumer volumes, it had not yet offset the effect of the drop in B2B .
The group expected to achieve an adjusted operating profit of £300 million – £340 million for its current financial year, but did warn that there was the potential for sharp and sustained economic downturns in many of our core markets.
Rico Black, group chief executive officer at Royal Mail said: "We are entering a period of significant uncertainty in a good financial position. We have a strong balance sheet. We have substantial levels of liquidity and low levels of debt. We are taking immediate steps to further reduce our costs and protect our cash flow."