Royal Mail has launched a recruitment campaign to bring in more 19,000 temporary workers for the Christmas period.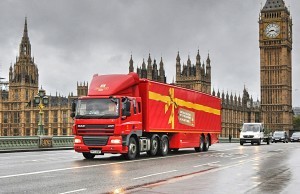 The jobs will be available from November until early January, support Royal Mail's 120,000 permanent staff.
Some 14,900 of the jobs will be in its core network in England. Parcelforce will recruit 1,850 temporary staff including 830 drivers.
There are also around 1,300 posts in Scotland, around 700 posts in Wales and 500 posts in Northern Ireland on offer.