Spanish car-maker SEAT has appointed Dr Christian Vollmer vice-president for production and logistics.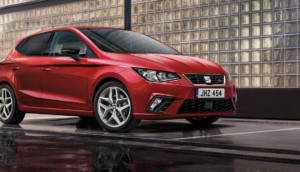 SEAT is part of the Volkswagen group. Vollmar takes over from Dr Andreas Tostmann, who has been appointed as a new member of the board of management of the Volkswagen brand responsible for production and logistics.
Vollmer takes up his new role in July, and will report directly to SEAT president Luca de Meo. He will be responsible for leading the management of the brand's three production centres in Martorell, El Prat de Llobregat (SEAT Componentes) and Barcelona.
He was previously technical executive vice-president of SAIC Volkswagen, the joint venture created in 1984 between SAIC Motor and Volkswagen Group.