Hoyer Petrolog has won a contract extension with Shell in the UK.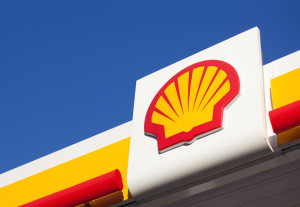 The logistics business is responsible for delivering retail fuels across Great Britain. Hoyer will now handle UK logistics until June 2020.
"The agreement of a new contract with Shell is credit to the people in our business who have contributed to an excellent and continuously improving safety and service performance over the past few years," said Allan Davison, operations director.
The new contract will involve 70 vehicles and 240 drivers delivering retail fuels from five loading locations in the North and South of England.