A lack of technology adoption is holding procurement functions back from overcoming supply chain challenges, such as the COVID-19 pandemic, a survey has found.
Spend management software supplier Ivalua and Forrester Consulting conduced a worldwide study of procurement, supply chain, and finance business leaders which found that procurement teams were suffering from a lack of data integration.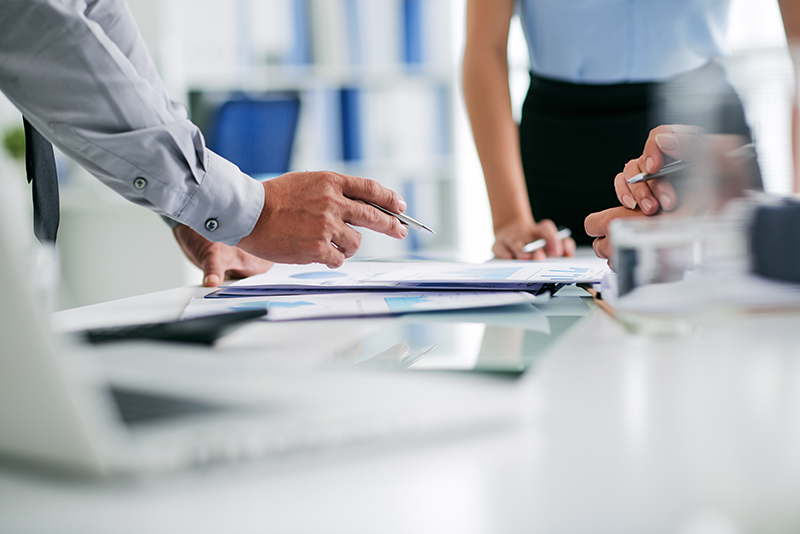 Respondents to the survey said that this was due to challenges when utilising technology in procurement, with key reasons including: existing systems "not fit for purpose" (36%), poor data quality reducing trust in information (36%), and staff having inaccurate expectations of what technology can do (34%).
The study also found that 'digitally advanced' departments were exceeding those the survey classified as less digitally mature procurement departments.
97% of advanced procurement departments said that procurement strategy was well aligned with overall business strategy versus only 14% of those less digitally mature, while 51% of more digitally advanced procurement departments measured performance weekly or biweekly, versus only 26% of those that considered themselves to be less digitally mature.
Again, just 16% of less digitally mature organisations proactively monitored suppliers' contracts for expiration and risk, versus 94% of more digitally advanced departments. Ivalua said this was a necessary task for helping organisations overcome supply chain challenges, including unforeseen events like COVID-19.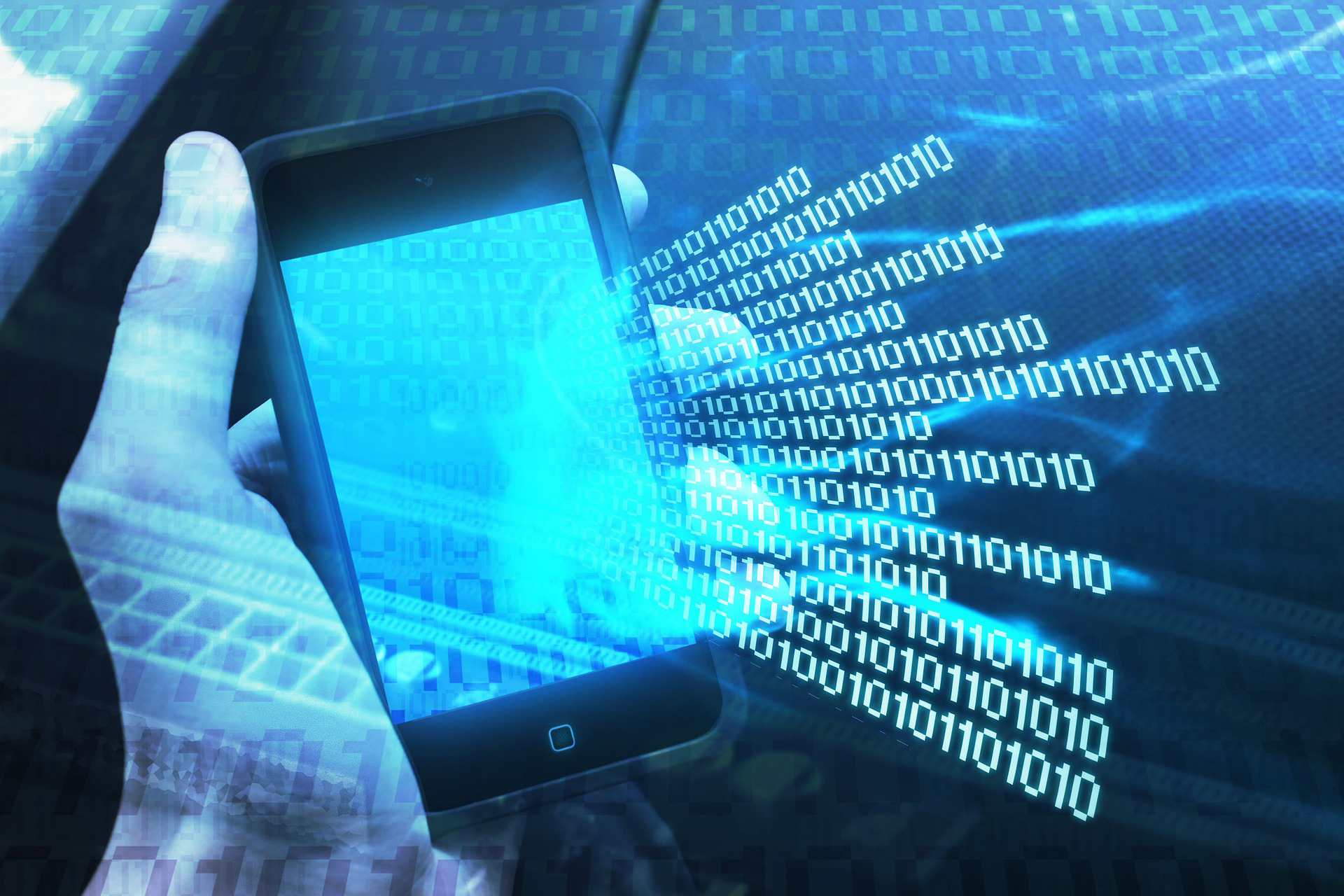 David Khuat-Duy, corporate chief executive at Ivalua said: "In order for procurement teams to achieve their growing list of objectives and become strategic enablers for their organisations it's clear they need to overcome a number of technology challenges.
"As we can see from more digitally advanced procurement departments, technology adoption has helped them to align with business objectives, actively measure performance and add value in areas such as risk management. Their investments and approach to leveraging technology is building a competitive advantage."
The research found that spending on procurement technology was growing, and in the last 12 months, 46% of organisations increased spending between 5% and 10%.
In the next 12 months, the survey found that 39% intended to increase spending by 5% to 10%, while a further 43% intended to increase spending by 10% or more.