Online sports retailer, Freestyle Xtreme, has implemented the Snapfulfil cloud warehouse management system.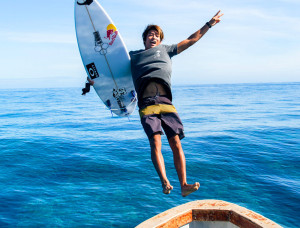 The company handles some 800 orders per day at its Bristol warehouse where it holds about 30,000 skus.
It chose Snapfulfil after deciding that the WMS module in its ERP system lacked the functionality and flexibility it needed
Customer experience director Ben Richardson said: "Our needs had grown beyond what our old system could handle and the warehouse had become a 'black hole' for inventory with little visibility of stock once it was received.
"Due to the lack of process, we also relied heavily on the experience of our people to know how to work around the limitations of the old system and it was taking a good couple of months for new people to get fully up to speed, creating a lot of room for errors."
Compared to the same time last year, the operation is handling 108 per cent more volume with only three additional people, working an eight, rather than a 12 hour shift. Richardson said: "We're picking and packing much more quickly since implementing Snapfulfil and despatching the majority of orders the same day. We're also expecting to realise further efficiencies as we use more of the functionality within the system."