Srixon Sports Europe (SSE), a subsidiary of Dunlop and Slazenger owner SRI Sports, has extended its contract with retail logistics company Import Services. Import Services will continue to handle the golf retailer's warehouse operations, order processing and distribution for the next three years.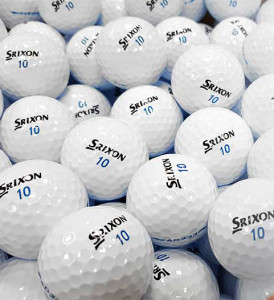 "Our partnership with Import Services goes beyond logistics," said Dave Walker, SSE. "They provide us with a range of benefits, from the bonded warehousing, which positively effects cash flow, to their port-centric location which benefits our entire supply chain. Additionally they constantly strive to innovate and add further efficiency to our logistics operation".
Mike Thomas, client services director, Import Services said: "We are delighted to have extended our partnership again with such a great golfing company, who recognise the edge gained by moving products to market swiftly with us".