Fast food restaurant Subway has chosen STI (UK) to organise logistics services for a large number of European Subway distributors.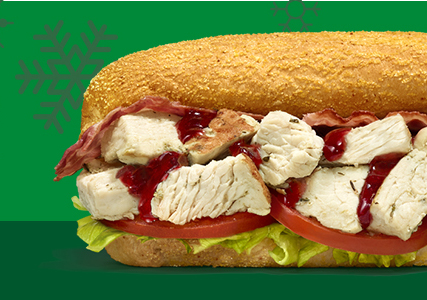 STI UK acts as the European control tower, managing the supply chain of the sandwiches across Europe with the exception of STI Sweden.
The contract will be on behalf of STI's client IPC Europe, an independent purchasing organisation for Subway franchisees.
"Our European network gives us the possibility to serve Subway's various regional markets quickly and efficiently", said Roy Evans, business development manager at STI UK. "STI Freight Management's dedication to quality and the diversity of its available equipment are some of the elements that make the organisation so attractive to IPC Europe.
"Our aim is to be more than just a transport service provider. We see ourselves on the journey to becoming strategic partners, always looking to foresee and offer solutions to IPC Europe's logistical challenges."