The Supply Chain Conference 2020 takes place on 17 and 18 March 2020 at ETC. Venues Monument, 8 Eastcheap, London. This two-day conference brings together the most influential and inspiring supply chain leaders to discuss how to maximise efficiency, reduce costs and future proof supply chain operations.
In the first of a series of profiles we meet Nando's integrated business planning and operations manager, Laura Bacon.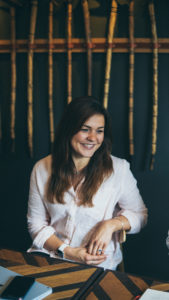 Name:
Laura Bacon
Job Title:
Integrated business planning and operations manager, Nando's
What is the best thing about your job?
"Being connected to, and building relationships with, all teams in the business and creating a collaborative platform to drive business improvements to meet all teams' objectives."
What's your best piece of advice to any supply chain professional?
"Collaboration is key. You can have the best processes and systems in place, but you must take the time to gain the full engagement of the whole team to be able to maximise its potential."
What will have the biggest impact on Supply Chains in 2020?
"The increasing demand on supply chain agility, flexibility and technological capabilities to maintain competitiveness."
Why are you looking forward to speaking at Supply Chain Conference 2020?
"Meeting other members of the global supply chain community, understanding their current and forecasted challenges and both sharing and learning potential ways to overcome these."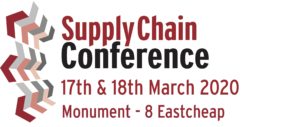 Logistics Manager's annual two-day Supply Chain Conference on 17 and 18 March 2020 in central London, is the perfect platform for international supply chain leaders to network and learn from experts in their field.
The 17th annual Supply Chain Conference also gives you the opportunity to hear from winners and finalists of the 2019 Supply Chain Excellence Awards and how they successfully transformed their supply chain. You can also gain up to 10 CPD hours from attending the conference.
To find out more go to: Supplychainconference.co.uk