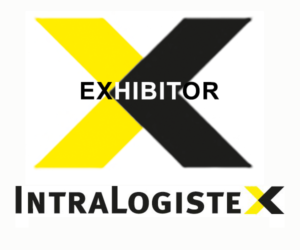 Berkshire Grey, an AI-enabled robot picker developer, and Swisslog, a provider of data-driven robotics solutions, have partnered to distribute systems which help grocery, e-commerce and retail customers meet demands and manage labour shortages.
The partnership will initially focus on the American market, with Swisslog becoming part of Berkshire Grey's Partner Alliance programme. As a strategic Systems Integration Partner, Swisslog will provide its customers with scalable robotic solutions developed to improve fulfilment throughput while driving down operational costs.
Swisslog has multiple flexible, scalable and modular automation technologies for major retail, e-grocery, e-commerce and consumer goods customers. It currently has more than 2,000 integrated installations around the globe including Walmart, Target, H-E-B and Ahold Delhaize. The company offers a range of data-driven, solutions to fit fulfilment strategies.
While, Berkshire Grey's solutions combine AI and robotics to intelligently automate warehouse operations including e-commerce fulfilment, retail replenishment, reverse logistics and package handling logistics.
"Both Berkshire Grey and Swisslog have broad portfolios of complementary solutions and the same goal: providing automation that helps customers meet ongoing consumer demand for anything, anytime, anywhere order fulfilment," said Steve Johnson, president and COO at Berkshire Grey.
"We're focused on leveraging Swisslog's experience working closely with customers to identify and implement automation technologies that meet business objectives alongside our advanced robotics solutions for joint customers – ultimately helping companies use automation to streamline their operations and maximise productivity."
If you want to see Berkshire's Grey's latest warehouse technology, make sure to register for the UK's best intralogistics show IntraLogisteX, and see them on stand 820! Swisslog is also exhibiting on stand 900