T.J. Morris trusts in systems from WITRON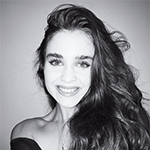 By
Michelle Mooney
1 Min Read

Successful food and non-food retailing requires first-class logistics.

Find out more by clicking the below image;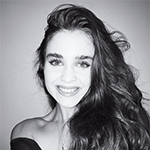 Michelle Mooney
Michelle Mooney is a Philosophy graduate from Birkbeck University of London and Editor of Logistics Manager. Michelle has a particular interest in sustainability and ethics in the supply chain, and also enjoys writing about International logistics and air cargo. A keen animal rights activist and vegan, when Michelle isn't writing about the supply chain, she's busy lifting weights at her second home, (the gym).